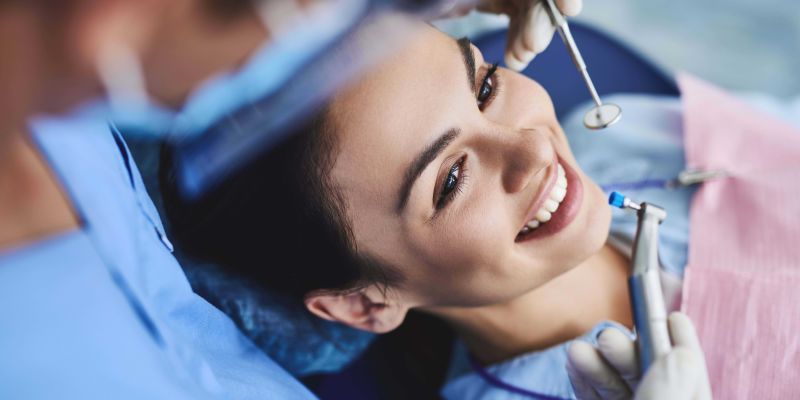 Orthodontic Referrals
Refer a patient for periodontal care

Please Read Our Covid-19 Policy. This is our commitment to keeping you safe and will tell you what we need you to do to maintain a safe dental clinic for everyone.
If you would like to refer a patient to see Stratos for Periodontal treatment, please either complete the form below and submit it online or print off a copy and send it to us in the post.
Efstratios has been practicing in Exeter since 2018 and has a great passion for Oral Surgery (removing difficult teeth and wisdom teeth), he is a member of British Association of Oral Surgeons.
Once we have received the Referral Form we will acknowledge receipt and then contact your patient directly to make an appointment. We will obviously keep you fully informed of your patient's progress and it goes without saying that all information provided is treated in the strictest confidence. If you have any questions about referring a patient or if would like to discuss a particular case please do not hesitate to call us at the Practice.

Download Referral Form