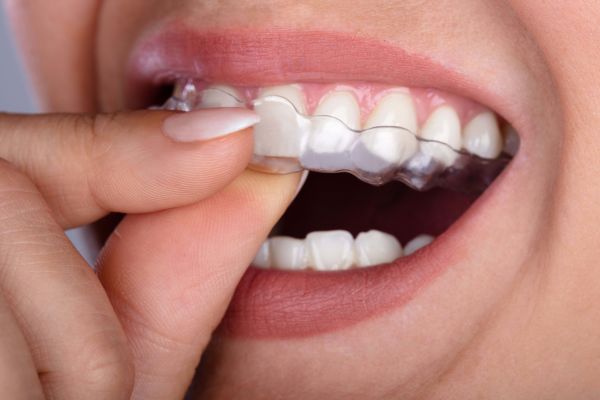 32co - The Future of Clear Aligners
At Life Dental & Wellbeing we are proud to announce our affiliation with 32co.

32co, an expertise-based orthodontic network that is significantly changing the world of clear aligner dentistry. 32co are an industry-leading team of expert clinicians who together with a growing catalogue of dental affiliates are steering orthodontics to a much more reliable, promising and even cost-effective future.

How does this work for dentists?
32co is a network of professional dentists from specified fields, focussed on building a team of highly qualified clinicians that connect and collaborate like never before ensuring efficient and highly effective results.
Each 32co backed dentist undergoes 4 weeks of intensive orthodontist-led training to then be able to outline a specific plan for each bespoke case.
Why is this better?
When this collaborative idea was first discussed, it became clear that one of the greatest challenges facing today's dentists was how to plan individual aligner cases.
Aligner technology was making giant leaps forward in its product quality but often lacked clinical expertise.
This led to unpredictable outcomes which in turn led to unnecessary time delays and increased costs for both dentists and of course, patients. This issue still exists today and until recently has been largely overlooked.
How Does This Help Dentists?
32co have created a case-led platform of resources and time-backed experience that allows dentists to think and practice like an orthodontist and create much more definable and predictable case outcomes and step-by-step care plans.
The Results
The numbers to date are impressive with an average of 50% fewer refinements than the well-known high-street aligner brands.
What does this mean for you?
Among the many benefits for customers are
More predictable straightening outcomes

2 times faster than industry-leading brands

A dentist that you know is backed by experts all the way

A significant reduction in dental visits and required adjustments
The Process
The process itself is in 3 steps
The initial assessment
Each case begins with a thorough investigation of your mouth structure and oral health and even at this initial stage the 32co network will be at the forefront of the decisions made and route taken.


Receiving your smile design
You meet with your dentist to outline your individual treatment plan, this is designed by 32co experts and refined to the highest levels of accuracy.


Starting your treatment plan within 2-4 weeks
Your custom-made clear aligners are made to your bespoke measurements and are ready to be worn in as little as 2 weeks.
Our Belief as Experienced Dentists
We strongly believe that having this level of accuracy and commitment to care is the only way to dependably (and safely) straighten your teeth.
The experts at 32co are hand-picked in their fields, and best placed to deliver the highest standards of care, efficiency, and the highest quality results. All this as well as being cost-effective and customer-driven.
How Is 32co Faster than Other Brands but Still More Accurate?
Traditional aligner brands often promise results within 6 months.
This time frame is unrealistic in many cases and can lead to poor initial planning, which will require additional adjustments and add-ons that simply should not be needed with a properly managed bespoke care plan.
We instead plan each case individually, with all examinations checked thoroughly by orthodontic experts and an expertise-led case plan being outlined before straightening begins.
This is then managed through each stage to ensure your teeth are responding correctly meaning that should any alterations be needed, they are minor and attended to quickly.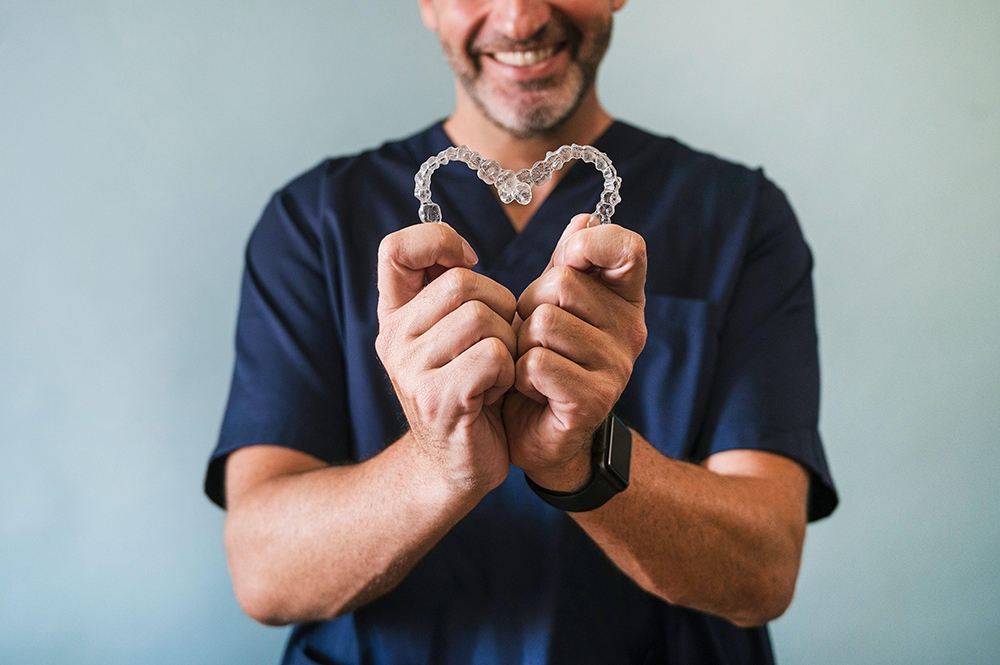 We listen to our customers
By focusing on customer experience and expertise-led planning, 32co provides a more efficient and practical way to provide clear aligners, this means reduced add-on costs so that our patients get expert care at less than the standard price of high street aligners.

About us
Life Dental & Wellbeing have been providing expert dental care for decades, and with this new collaboration, we take a step towards the future of orthodontics.
It has always been our mission to be at the forefront of the best practices and with 32co our own experience can only be bolstered and make our already award-winning practice better and more prepared for this ever-improving field.
Visit lifedentalandwellbeing.co.uk or call us on 01392 278843 to learn more about 32co or for any other dental concerns or questions.
Our expert team is always on hand to help or to direct you to someone who can.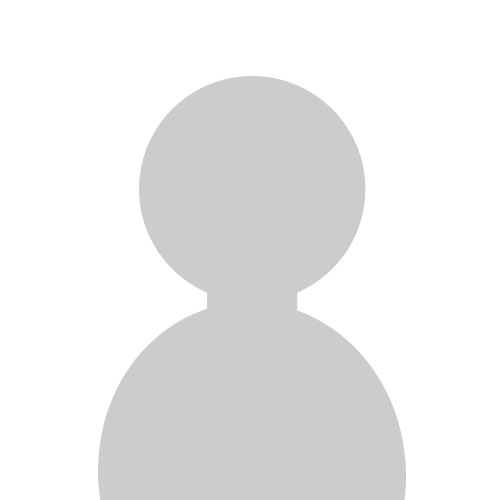 Rebekah Pearson