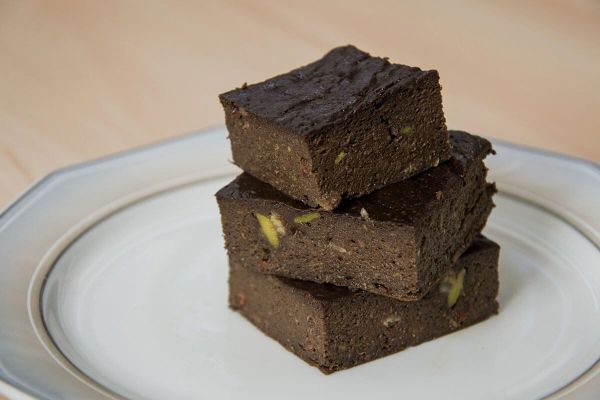 Ready, Steady, Sugar Free BAKE!
Enter the Sugar Smart Devon Bake Off now

The Great British Bake Off is back on our screens in the next couple of weeks. As a family we love watching it but every week I shudder at the amount of sugar that goes into the bakes. As the wife of a dentist, reducing our sugar intake is a continual battle. Sugar is in just about everything so raising awareness of how much sugar we should be consuming and how much we actually do is always at the back of my mind. We've been trying to cut back on our sugar intake recently but over the summer holidays it has become really difficult. #SugarFreeSeptember will soon be upon us which is a great challenge but if you are looking for something to do today and want to focus your mind before then why not enter the Sugar Smart Devon Bake-Off?
The Bake Off is just one part of the Sugar Smart Devon celebration happening tomorrow at St James Park between 12.30 and 3pm. There are all sorts of things going on so why not come down and join us for some fun and games and enter the Bake Off competition - there's a prize for the best bake if you need an incentive!
You can download the guidelines for the Bake Off and whether you aspire to be Mary, Prue, Noel or Paul all you have to do is Get Ready, Steady ……BAKE!
See you there and Good Luck!
Chrissy Still