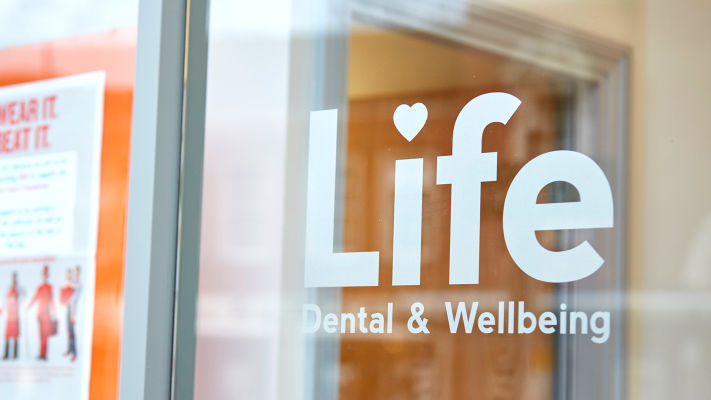 Eat healthily, get active, prevent diabetes - simple!

Diabetes Week
It's Diabetes Week and Diabetes UK are trying to make us more aware of the effects of this quite frankly horrid disease and what we can do to try to prevent it.
There are 2 types of Diabetes-Type 1 & Type 2
Type 1 diabetes cannot be prevented and some of the risk factors for Type 2 diabetes such as age, ethnic background or family history can't be changed but up to 80% of cases of Type 2 diabetes can be delayed or prevented by making some simple life style changes - the main ones being Eat Healthily and Get Active. The Diabetes UK website has lots of excellent information about how you can reduce your risk which you can read about here and a great tool to help you find out if you are indeed at risk.
Talking of eating healthily - did you see the second instalment of The truth about your teeth on Thursday? - you can watch it again on the iplayer We already know that sugar is really bad for you but even I was shocked to see that there was the equivalent of 5 sugar lumps in a glass of orange juice. Professor Iain Chapple (whose research is part of the reason we started Life Dental & Wellbeing) reinforced the message that looking after your dental health and in particular your gums could infact help you live longer by preventing all those nasty bugs in your mouth getting into your blood stream.
So what can we do to get more active - walking is a good start, it's free and we all know how to do it! The Daily Telegraph has just issued a 28 day Walking Workout which looks good but Ben and I have decided to go one step further (sorry!) and are doing a 55 Mile Charity Bike Ride at the end of the month for Force our local cancer charity. If you would like to show your support you can sponsor us here
Chrissy Still