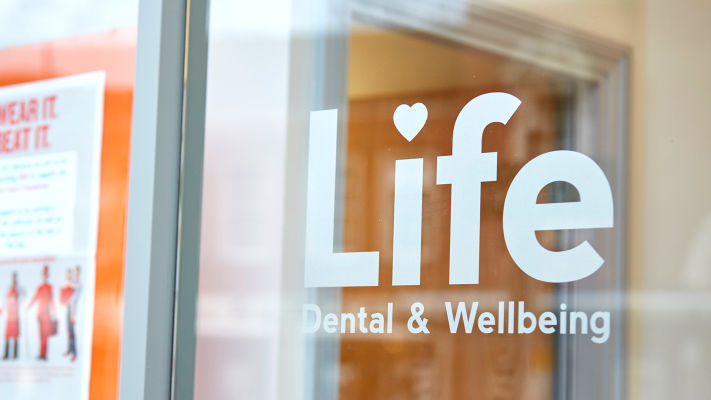 I'm dreaming of a white Christmas just like the ones I used to know

"I'm dreaming of a white Christmas just like the ones I used to know"…….you can't beat settling down on a damp and miserable afternoon in the run-up to Christmas with Bing and friends and allowing yourself a little bit of escapism to the good old days, can you? White Christmas has first released over 60 years ago on the 1st January 1954. If you haven't seen it (and I thoroughly recommend you do - it's on the TV every year at some stage over the festive period), it's an American musical comedy with a bit of romance thrown in for good measure and stars Bing Crosby, Danny Kaye, Rosemary Clooney and Vera-Ellen. It was produced by Paramount Pictures and is the first film ever to be released Invista Vision which is basically widescreen I do believe. It's set in Vermont just after the Second World War and is a great tale that involves old friends and comrades, romance and a distinct lack of snow - I'll say no more to give the story line away except every year as a child (and still now probably) I dream of having a red tutu and matching red pointe shoes!
When was the last white Christmas in Exeter?
The last heavy spell of snow in Exeter was in 2010 and prior to that it was 1978 when Devon was hit by one of the worst blizzards seen for over a 100 years and over 13 inches of snow was reported at Exeter Airport. The cold snap in 2010 was in January when temperatures plummeted to -13.6C and Exeter recorded it's the lowest temperature on record.
The temperature this week in Exeter is averaging 6.0C but that doesn't mean that there isn't a chance of snow. Oh no, there's snow expected, in fact, guaranteed every evening this week between about 5 pm and 5.30pm right outside Exeter Central Station courtesy of Life Dental and Wellbeing.
Ben Pearson and his team at Life Dental and Wellbeing in Exeter love Christmas and snow so much that they have hired a snow machine from Snow Business the company who have been transforming Hollywood film sets and TV adverts into winter wonderlands for the past 30 years. They wanted to raise a smile and spread a little happiness this Christmas time and it's certainly doing that - don't miss it! So let it snow, let it snow, let it snow and in the words of dear old Bing Crosby "May your days be merry and bright, and may all your Christmases be white"
Merry Christmas everyone.
Chrissy Still