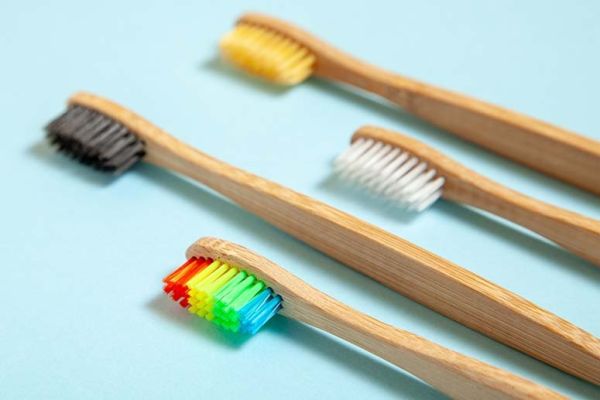 Top Tips for a Plastic-Free Bathroom

Thanks to Em who is studying Marine Zoology at Newcastle University and is very keen to help us reduce our plastic use, for this great blog on keeping plastic out of our bathrooms!
Plastic is such a huge issue as many people are now aware, with roughly 13 million tonnes entering the ocean every year! This has a major impact on marine life and has led to the decline and even loss of some key species such as sea turtles and whales.
The change to a plastic-free lifestyle does take time and planning but to guide you on your way, here are some Top Tips to help you and others make the move to plastic-free bathroom products.
Toothbrush
As this is a dental website, let's start with the obvious everyday bathroom item - the toothbrush. Many of us use electric toothbrushes which are great but for those who prefer a manual brush, perhaps try switching to an organic bamboo toothbrush made by WooBamboo.
Although these have plastic bristles, there are very few alternatives that are as good as keeping your teeth nice and clean. The handles are 100% biodegradable so once its got to the end of its life, just pluck out the bristles and then put on your compost heap - you can buy yours at Life Dental and Wellbeing next time you are in perhaps?
Toothpaste
Toothpaste can also be a bit of an issue due to the plastic tube and cap. Of course, if you've been prescribed a specific toothpaste, you should probably stick to that but if you use a regular brand, try switching to Denttabs. These are little tablets of toothpaste which you chew on and then start brushing as normal - they even contain fluoride which is essential for maintaining a healthy mouth!
Toilet Paper
Another bathroom essential is toilet paper, and whilst the actual product contains no plastic, it's the packaging which contributes greatly to the pollution problem. There are a number of companies for example, Who Gives a Crap (we use them here at Life) who will deliver individually wrapped in pretty paper loo rolls in a cardboard box straight to your home, which saves you having to go to the shops and will help you reduce your plastic use. Furthermore, 50% of profits go to building toilets in developing countries and their paper is 100% recycled so no new trees are cut down for its production - so many good reasons to make the switch!
Shower Products
We all use shower gel, shampoo and conditioner in the shower on an often daily basis, and so all those plastic bottles and dispensers can soon start to pile up. Lush have a great range of shampoo and conditioner bars, which work just as well, if not better than some bottled products. Try switching to a soap bar instead of shower gel, or you could always try the shower jelly from Lush, which comes in a little plastic tub but can be returned to the store once you've finished it! Another benefit to soap and shower jelly, is that it doesn't contain nasty microbeads, tiny pieces of plastic! If you are unsure if any of your products at home contain these, check out Beat The Micro Bead which gives a great list of all the products that do and don't contain them!
It might not feel like you are doing much but it's a start and if you like a new plastic-free bathroom product that you try, tell your friends and family -that's how we can help the planet together!

Thanks Em!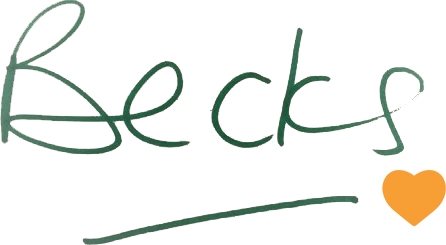 Chrissy Still