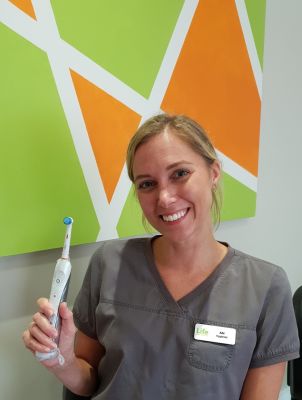 Hand Scaling and Covid-19
What we are doing to keep you safe...

We are protecting our patients as well as our team members...
Covid-19 has changed the face of dentistry immeasurably over the past months. You will notice changes to your usual experience at the practice, including additions to our personal protective equipment (PPE), introduction of a pre-procedural mouth rinse and changes to the amount of footfall we have in the practice at any one time. Rest assured these measures are in place for the protection of you, our patients, our staff members and the general public. These protocols are likely to be in place for the foreseeable future and all dental practices are required to abide by the guidance given.
Hygiene appointments can go ahead!
Hygienist appointments: The current advice is to, where possible, limit aerosol generating procedures (AGPs) to reduce possible increased transmission of COVID-19, in accordance with guidance from the British Dental Association, NHS England and the Chief Dental Officer. However, hygiene treatment therapy can be carried out equally as effectively with hand instrumentation instead of an ultrasonic scaler. Both Abi & Leigh-Ann have invested in new hand instruments to be better equipped, and their extensive training ensures they can safely carry out this treatment.
Evidence indicates that hand-scaling and ultrasonic cleaning are equally effective albeit using hand instruments is more fatiguing for the operator. When it is appropriate tostart using the ultrasonic scaler again, we will do so. However, in the meantime should you have any queries, please contact the practice.
Chrissy Still