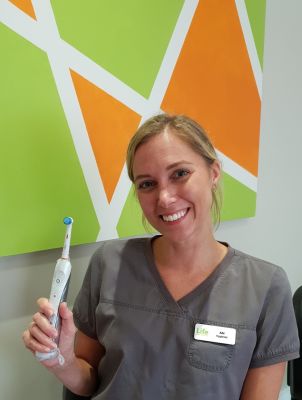 Spoilt for choice?
Abi's review of electric toothbrushes.

The first electric toothbrush was originally released in 1927 by an American company called the 'Electro Massage Toothbrush Company' and was originally created to assist orthodontic patients or patients with dexterity issues / limited motor skills. Since then, the use of electric brushes has skyrocketed, with an estimated 23.1 million people in the UK alone using one (Consumer Goods & FMCG Survey, 2017). There is an enormous range of brushes on the market now, and the recent Which? Report provides a nice summary of the best ones in terms of battery life, value for money and efficacy at plaque removal.
You have probably heard of the 'Which?' organisation, as they regularly test and review products / services – enabling us as consumers to make informed choices on what we buy. Recently, Which? caught our beady eye following a review on electric toothbrushes. We thought we would give you the lowdown, which should serve to make your life easier when met with the vast array of electric brushes now on offer.
The 'best buy' toothbrushes were the brand leaders – Sonicare and Oral B
The Philips Sonicare pipped the Oral B to the post in the leadership stakes, with the Protective Clean 4300 & Protective Clean 6100 nabbing the top spots. The main pros were the battery life, boasting a whopping 7 weeks and 3.5 weeks respectively before needing a charge. Both brushes are excellent at plaque removal and there are a variety of attachment heads to suit every individual. The 4300 retails at around £60 which is an affordable electric brush, whereas the 6100 is slightly more pricey at around £120 (there are more brushing modes and other perks), although often shops have special offers so you could nab yourself a real bargain.
Slightly lower on the leadership scale is the Oral B Smart 5 5000 CrossAction, retailing at around £60, and the Oral B Genius 9000, slightly more costly at around £90. Although the battery life isn't as long as the Sonicares, the brush heads are excellent for plaque removal and different modes of brushing. The brushes are also very easy to use.
If you are on a budget and cannot afford the higher-end electric brushes, there are some really brilliant cheaper options as well. The Sonicare brand also offers the EasyClean HX6511/50 which you can buy for about £40. Again, the battery life is fantastic, lasting approximately 6 weeks before needing to be charged, and was found to be a very effective brush for plaque removal.
Oral B Pro2 2000N Cross Action is another good cheaper alternative, and often one recommended for our patients as a good starter electric brush. It retails at around £40 but again, there are often special offers on this brush so it's worth shopping around. The charging capacity isn't as good as the other brushes, but it's a very effective brush for plaque removal and easy to operate. Superdrug also have an own-brand electric brush that's an absolute steal at approximately £14. Downsides are again the battery life but the brush is very efficient at removing plaque for such a reasonable price. The Oral B Vitality Plus CrossAction is again great value for money at around £20, is a quiet brush to use and good at removing plaque. Again, the battery life isn't as effective as those at the top end of the scale, and needs charging for some time- reports of 16 hours.
At Life, we pride ourselves on our knowledge of all things teeth related, so if you have any questions about electric brushes (or anything else), be sure to ask at your next appointment!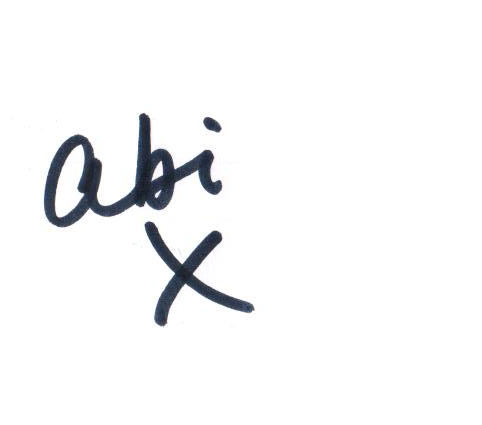 Abi Whiteway