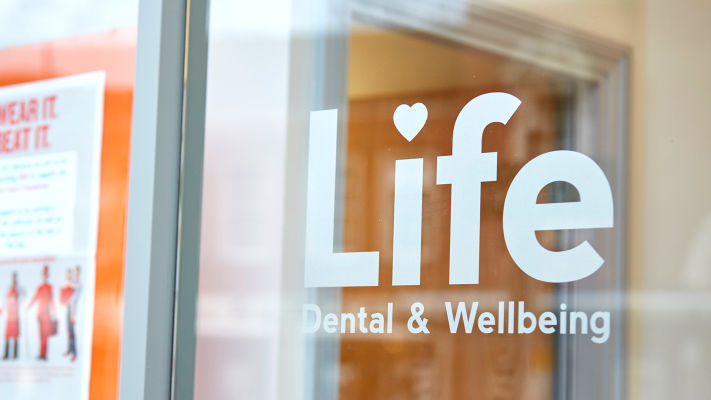 Exeter's Enormous Sunflower Growing Competition - Funny Video Included!
We love fundraising

At Life Dental and Wellbeing we are always keen to get involved with the local community and we love fundraising so last year we decided we would support a local charity that means something to us here.

I'm sure you are already aware that gum disease is linked to our general health, specifically Type 2 diabetes and cardiovascular disease. It is also associated with an increase in cognitive decline in Alzheimer's Disease, possibly via mechanisms linked to the body's inflammatory response, more research is taking place on this area as we speak. As we have an ageing population in Exeter and the South West, our patient base at Life Dental & Wellbeing is also affected by this growing trend. We are a Dementia Friendly practice, the only Dental Practice signed up to the Exeter Dementia Action Alliance and some of our staff have first hand experience of dealing with family members suffering with dementia. So fundraising for a dementia related charity seemed the most appropriate way to go.
Check out Ben the sunflowers video below giving you the best advice on looking after these little sun shining beauties, and please, don't forget that you can help support this cause by taking part in the competition or simply supporting this fantastic cause in any way you can, a simple like and share can be worth a lot too!
If you need an emergency dentist - Check out our services
Chrissy Still