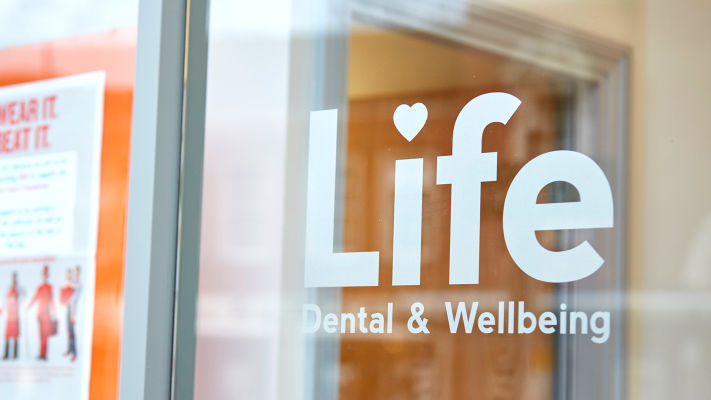 Can you eat your way to better mental health?

There's an awful lot of talk about health, fitness and wellbeing everywhere at the moment and our local newspaper The Express & Echo is no exception.
In the latest edition the front page covers the First Chance 10k, page 3 has an article on an 80 year old gym owner still doing finger press-ups (impressive!), page 4 is all about City's impending trip to Anfield (Come on The Grecians). Page 12 and 13 are encouraging us to join Weight Watchers and page 14 has an article citing that one in three children in the South West leave Primary School either overweight or obese. There's a free hot drink from Fresha (also on page 14) and 2 sandwiches for the price of one at Shauls on page 17 (make sure you share them please!).
Can nutrition help fight depression?
It's good value for 50p but by the time I got to page 18 I was ready for a lie down. However, a very interesting article caught my eye about whether nutrition can help fight depression. Professor Ed Watkins is a clinical psychologist at Exeter University and he is running a trial to find out if you can eat your way to better mental health. Apparently one in five people will experience the debilitating effects of depression in their lifetime and because it is so common, occurs repeatedly and disrupts work and family life, the World Health Organisation estimates that depression will cause greater individual disability than stroke, cancer and heart disease.
Many people don't realise that obesity, depression and poor diet are linked - studies involving more than 55,000 people show that being overweight increases the chance of becoming depressed and vice versa. Unhealthy diet - eating processed food, fried food and refined sugar is associated with depression, whereas a Mediterranean diet rich in fruit, vegetables, fish and whole grains is associated with less depression. However, until now the role of diet in preventing depression has not been directly tested.
So, Professor Watkins is recruiting individuals from Exeter who are mildly depressed and overweight or obese (Body Mass Index 25-40). Participants receive by chance either free multi-nutrient supplements or inactive placebo pills for one year. Half the participants also receive lifestyle coaching to manage mood, improve diet and reduce unhealthy eating such as habitual snacking.
If you are interested in getting involved you can find out more at moodfood-vu.eu.
Chrissy Still