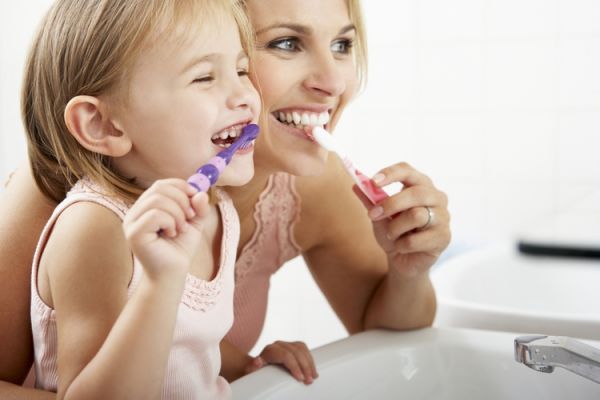 Health begins with healthy gums
Free Gum Health Checks for all throughout May

'Oh I wish I'd looked after my teeth' said Pam Ayres the poet and she's right. It's not too late to get your mouth feeling more healthy and if you want to keep your own teeth well into your old age you need to start with your gums. Why? because your gums are the foundations in your mouth and we all know what happens if you don't build a house on good foundations.
Saturday 12th May is European Gum Health Day and this year the European Federation of Periodontology (gums) are trying to raise public awareness of the importance of gum health to your general health.
To support European Gum Health Day Ben is offering a Free 15 minute Gum Health Check appointment throughout May for anyone who would like to know the current state of their Gum Health.
Gum disease is associated with many serious chronic conditions such as cerebrovascular disease (which can lead to a Stroke), chronic obstructive pulmonary disease (COPD), heart disease, chronic kidney disease, Type 2 diabetes, obesity and rheumatoid arthritis. Smoking and pregnancy hormones can also play a part in the progression of gum disease from Gingivitis through Periodontitis to Severe Periodontitis. Is there any reason why you wouldn't want to have a healthy mouth?
You do not need to be a member of Life Dental & Wellbeing to take up the Free Gum Health Check offer but you do need to make an appointment by speaking to Bryony at the Practice on 01392 278843. If you have any friends or family that currently do not have a dentist and would like a Free Gum Health Check or you have concerns about their gum health then please do tell them to make an appointment.
The EFP have issued a very easy to follow and useful guide to Gum Disease. You can find out more about how to recognise gum disease, how it progresses and how to tackle it here.
If you are thinking of visiting the Exeter Food Festival tomorrow then why not pop in to Life Dental & Wellbeing which is just across the road from Exeter Central Station and make your appointment for your Free Gum Health Check..... and if you've got a sweet tooth LISTEN to what Pam has to say and don't forget to brush your teeth before you go to bed.
Health begins with healthy gums!
Have a good weekend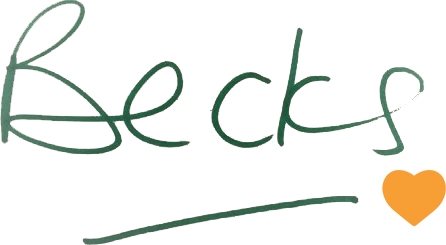 Chrissy Still