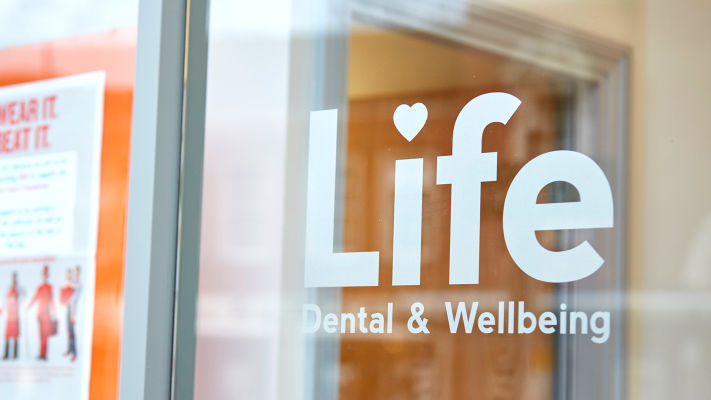 We're hiring
Part time Dental Nurse required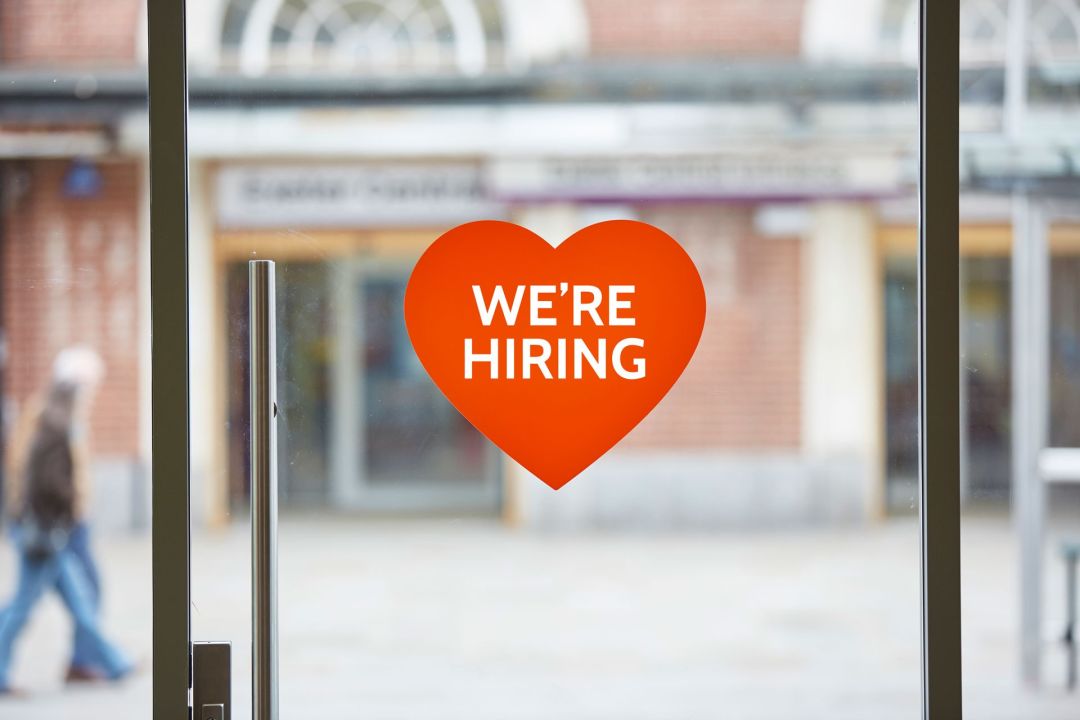 We currently have a position available for a part time qualified GDC registered Dental Nurse and would love you to come and join our team.
How many hours?
The position is for 4 days per week or 2 Nurses could job share 2 days per week each.
What does the job involve?

Working alongside the Clinicians and team to ensure a smooth and efficient delivery of dental care to patients (both clinical and non-clinical), providing assistance to the Clinicians/Hygienists/Practice Manager and Clinical Manager.
What are the key responsibilities?
Assisting the Dentist/Hygienist in all clinical procedures providing chair side assistance.
Ensuring that surgery management is adhered to in line with practice procedures and policies.
Maintaining impeccable standards of hygiene and cross infection control according to the latest guidelines.
Ensuring all relevant paperwork is completed promptly and accurately and that all pent records are updated and maintained.
Provide excellent proactive (non-clinical) customer care.
Helping to ensure the smooth running of the central sterilisation room and maintaining a general high standard of cleanliness and tidiness at all times.
What skills do I need?
Excellent communication skills both written and verbal (including a positive and friendly telephone manner).
Excellent listening skills and a calm, empathetic approach to patients.
Dedication to providing a first class customer service experience.
Be able to build trust and rapport with a wide range of people and communicate well within a team.
Good organisational skills with close attention to detail and follow up ability on all tasks.
Good technical skills and knowledge.
Ability to bring energy and enthusiasm to any situation and always act with honesty and integrity.
Have a can-do attitude with the desire to learn new skills and take on new challenges whilst showing initiative.
Be prepared to work according to the practice systems and brand standards.
Have a professional and smart appearance.
Experience of SOE Exact software desirable but not essential.
What can we offer you?
A competitive salary dependant on experience plus annual bonus.
Paid Birthday leave.
Paid CPD training and paid annual GDC Registration fee.
Free uniform.
If you would like to find out more or apply for the position please email Chrissy our Practice Manager at Chrissy@lifedentalandwellbeing.co.uk.
Chrissy Still