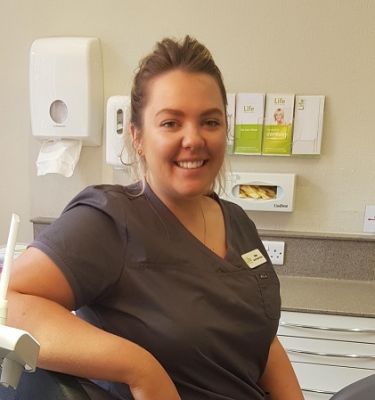 Is fear making you neglect your teeth?
We look after our anxious patients...

Corporate dental insurers Unum Dental carried out some research last year that revealed some interesting facts. According to a survey of more than 2,000 private sector employees, more than a fifth (24%) of British workers say that a fear of feeling pain or discomfort is the reason they avoid the dentist.
Women were found to be more afraid, with over a quarter (27%) declaring that they put off the recommended two dental health examinations a year out of fear of pain, compared to 22% of men.
Poor Dental Health Risks
Poor dental health is linked to heart disease, bacterial lung infections, premature births, diabetes, and strokes, meaning regular visits for dental health reviews are vital to maintaining good general health and dental wellbeing.
We know that it has been difficult to keep on top of regular dental visits over the past few months due to the government's decision to close dental practices. Life Dental and Wellbeing is delighted to have reopened and we have heavily invested in anti-virus protection, on top of our usual strict decontamination measures to help put your mind at rest.
Looking After Anxious Patients
Please do not neglect your dental wellbeing because of dental phobia. At Life Dental and Wellbeing, we find that even with the most nervous of patients, all they need is time and kindness. Therefore, our principal dentist Dr Ben Pearson ensures our appointments are calm, unhurried and welcoming.
If you are anxious about your dental or hygiene appointments, try contacting us first for a chat.
We encourage dentally phobic patients to pop in, meet our team and have a look around our dental practice before going anywhere near a dental chair. But do not just take our word for it, here are some testimonials from our patients:
Patient - Daisy Self:'I've always been petrified of the dentist from a young age until joining this dentist 2 years ago. The receptionist are the friendly people and my dentist is very kind and always checking I am ok. I would not go anywhere else! Thank you for looking after me!'
The door to our dental practice is always open to new patients, so please feel free to contact us now for more information. We look forward to meeting you soon.



Chrissy Still