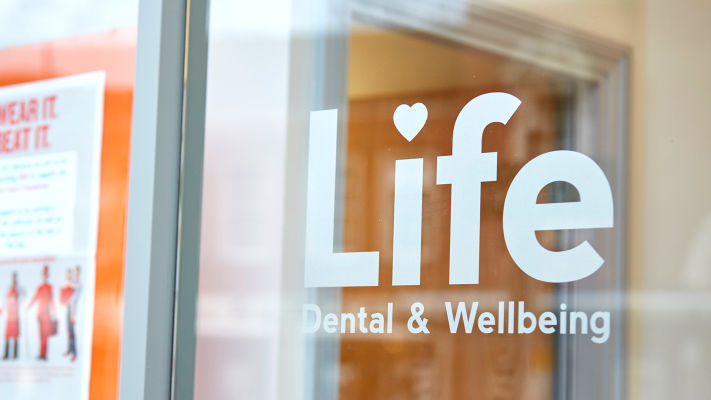 Over 500 Sunflowers Growing In Exeter City for Charity!
A thank you to all...

...and I reckon we have over 500 sunflowers being tended to all over the city. Thank you so much to everyone who has already got involved (including Her Worship the Mayor!)
If you didn't get round to donating to the budding Friends Allotment Project run by AgeUK Exeter or you have a seed that you haven't planted yet don't panic it's still not too late to get involved. Why not get out here this weekend and get the little fella in the ground all nice and warm . Give him a good water and it'll only be a couple of days before he is poking his little head up looking for some sunshine!! You won't be far behind those who are more competitive and even if you don't want to enter the competition surely it would be lovely to see a great big sunflower in your garden or office in a couple of months time?
Better still why not donate a fiver and have a row of sunflowers - that would look awesome!
For those of you who didn't get round to getting a seed we have some sunflower plants individually potted up and being looked after in our Sunflower Nursery. We would much rather they were at your house or office being loved and nurtured by you and there were a few more pounds in our collecting tin so don't delay.
Whether you have a sunflower growing merrily in the ground or in it's pot you might want to have a look here is some advice from our resident sunflower expert Ben on how to ensure your sunflower is growing to it's best potential. He has green fingers and loves dishing out advice on how to do things!!
If you would like to get involved in Exeter's Enormous Sunflower Competition then pop in and see us at the Dental Surgery in Queen Street or let us know via social media that you would like one (or some) and we will get some to you. Sunny the Sunflower might even deliver them if you are lucky!
Chrissy Still