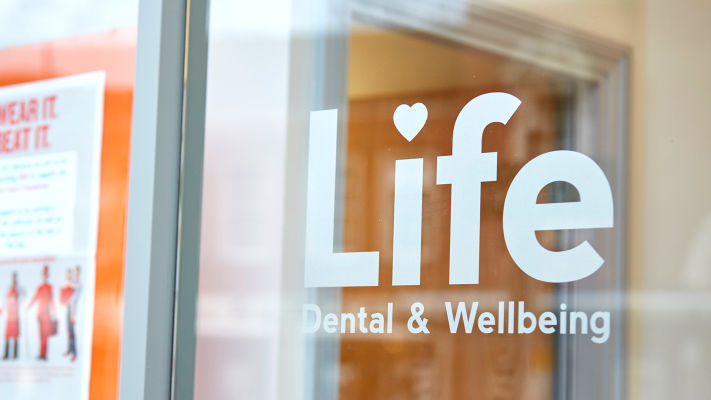 The day we all became dementia friends

Last week at our Practice Meeting we were very fortunate to be introduced to Gina Awad a Champion for the nationally acclaimed Dementia Friends. She spent time with us talking about dementia, finding out what we did and more importantly didn't know about it and dispelling a few myths. We then discussed how we can support our patients with dementia and spread the word about how to create a more dementia friendly community together.
Gina was keen for us to know 5 things about dementia:
1. It's not a natural part of ageing.
2. It's caused by diseases of the brain. The most common of these is Alzheimer's.
3. It's not just about losing your memory - it can affect thinking, communicating and doing everyday tasks.
4. It's possible to live well with dementia.
5. There's more to a person than dementia.
With support, people with dementia can and do take an active role in life.
So with that in mind we have all become dementia friends and the Practice has signed up to the Exeter Dementia Action Alliance. The EDAA is a social action movement in the city and encouraging us all to consider some feasible adaptions to our businesses and the way we work. We are very proud to be the first Dental Practice in Exeter to sign up to the EDAA and hope that by being a role model we can encourage other businesses and organisations to sign up too.
More information about the EDAA can be found here
Chrissy Still