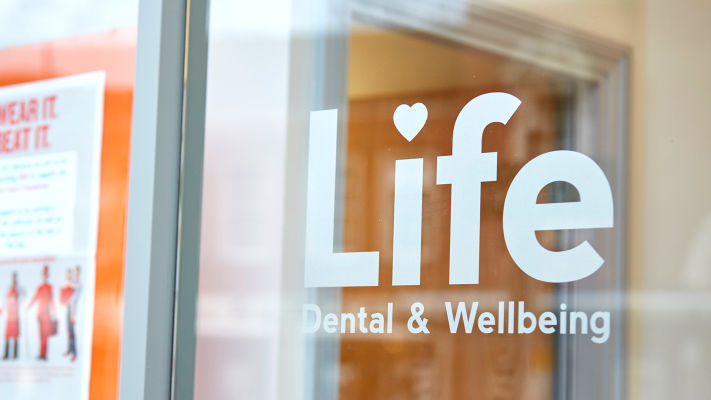 The sugar tax and you

Why the "sugar tax"?
I wonder how you feel about the Chancellor's decision to place a "sugar tax" on soft drinks. I haven't spoken to anyone yet (including children) who thinks this isn't a good idea, but then again I haven't had a chat with the CEO of Coca-Cola or Pepsi. The tax levy will add about 8p to a can of "fizzy pop" (my children love me using that phrase - it's so old school apparently) and is necessary, according to Mr Osborne, to "do the right thing for the next generation".
Current research has found that the average child now consumes 3 times the recommended limit of 5g of sugar per day and the single, biggest source of sugar intake is soft drinks (excluding fruit juice). The hope is that drinks companies will feel coerced into cutting down on the amount of sugar and reducing portion sizes in order to avoid being hit by the "sugar tax". On the other side of the coin, any price rise may nudge consumers towards lower - and healthier - sugar alternatives.
Which drinks will be affected by the sugar tax
Just to clarify, we're talking about drinks which contain over 5g of sugar per 100ml. There's good news and bad news, though. The bad news is that the sugar tax includes your Gin & Tonic. Your current Schweppes tonic water has 5.1g per 100ml of sugar, which pushes it to the limit by just 0.1g. The good news is that if you switch to slimline tonic you'll be fine as it has no sugar in it at all, phew!
Joking aside, the list of drinks and brands affected by the "sugar tax" includes Coca-Cola and Coca-Cola Cherry, Red Bull, Pepsi, IrnBru, Ribera, Vimto Fizzy and Lucozade Original. Right at the top of the scale with a whopping 15.2g per 100ml is Old Jamaican Ginger Beer (a particular favourite of mine in my earlier days!!).
The proposed legislation is not due to be introduced until April 2018 but at least the danger posed by "fizzy pop" to the nation's health (and children's in particular) has finally been recognised by the lawmakers. Another glass of water, anyone?
Chrissy Still