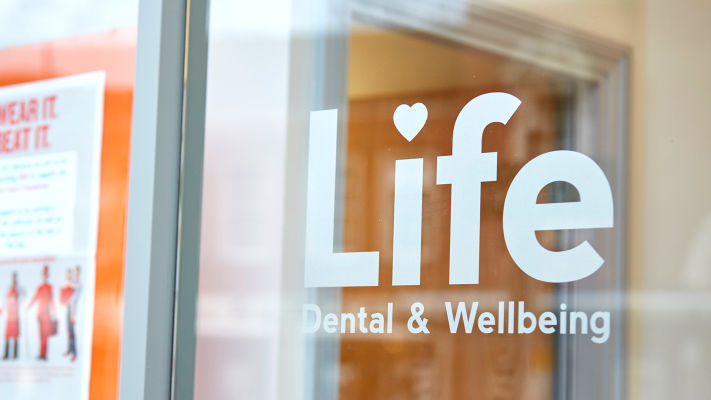 Enormous Sunflower Competition

A big thank you
Thank you for supporting Life Dental & Wellbeing's Enormous Sunflower Competition for Age UK Exeter's Budding Friends Project. Budding Friends is an allotment project supporting people with dementia and their partners to find ways to live well and enjoy life.
Now you need to nurture your sunflower, water it, talk to it and either repot it or plant it in a sunny spot in your garden from about June when it has hopefully warmed up a bit more and watch it grow!
We'd love to see how you are getting on so use the hashtag #growandshow or you can post pictures of your progress and see how the competition is doing via our Facebook page at Life Dental & Wellbeing, on Twitter @LifeDandW and Instagram lifedentalandwellbeing. We will also be keeping you updated via our blog on our website.
If you would like your sunflower to be considered for the Enormous Sunflower Competition then you need to let us know how tall yours is via Facebook by midnight on Sunday 11th September. Good luck and thank you!
Chrissy Still